Welcome to 'Clutha Country', where everyone says "hello"! The Highway Lodge Motel offers a choice of 16 self-contained units – studio, 1, 2 and 3-bedroom units are available. A warm welcome to Balclutha awaits you at the Highway Lodge Motel. So book your accommodation today!
BEDROOM UNIT WITH SPA BATH
King 1-Bedroom
with Spa Bath
The King 1-Bedroom Unit with Spa Bath contains a full kitchen and wet area bathroom enabling wheelchair access. With a single bed in the lounge, this unit can accommodate 3 people. Outdoor seating available at the top of the entrance ramp.
Book Now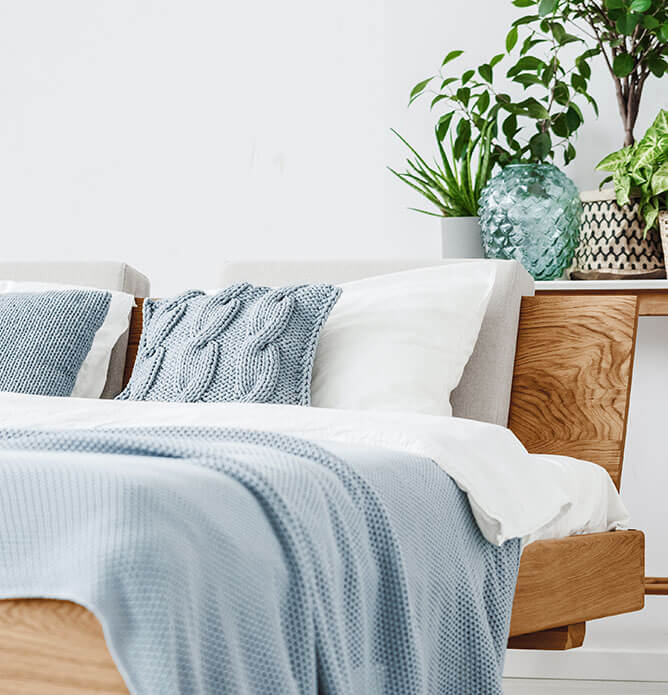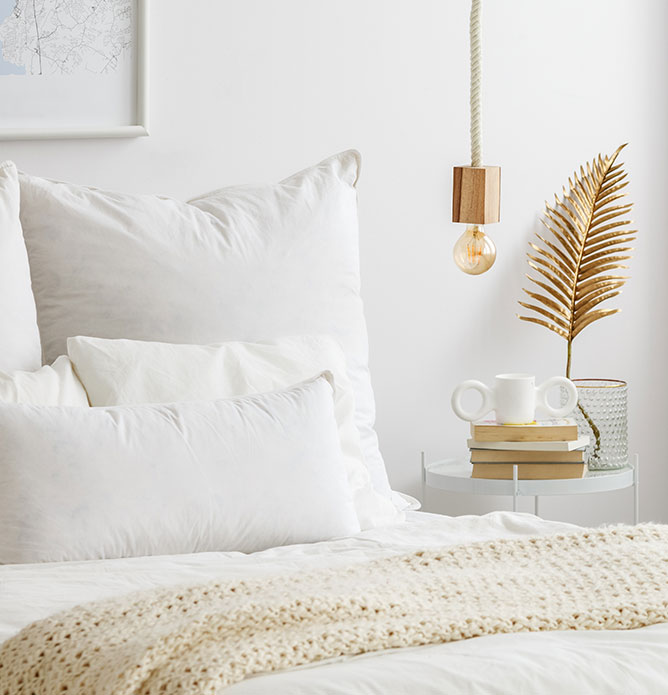 Highway lodge Motel
Amenities
165 Clyde Street,
Balclutha, New Zealand
Phone: +64 3 418 2363
Phone: 0800 002 464