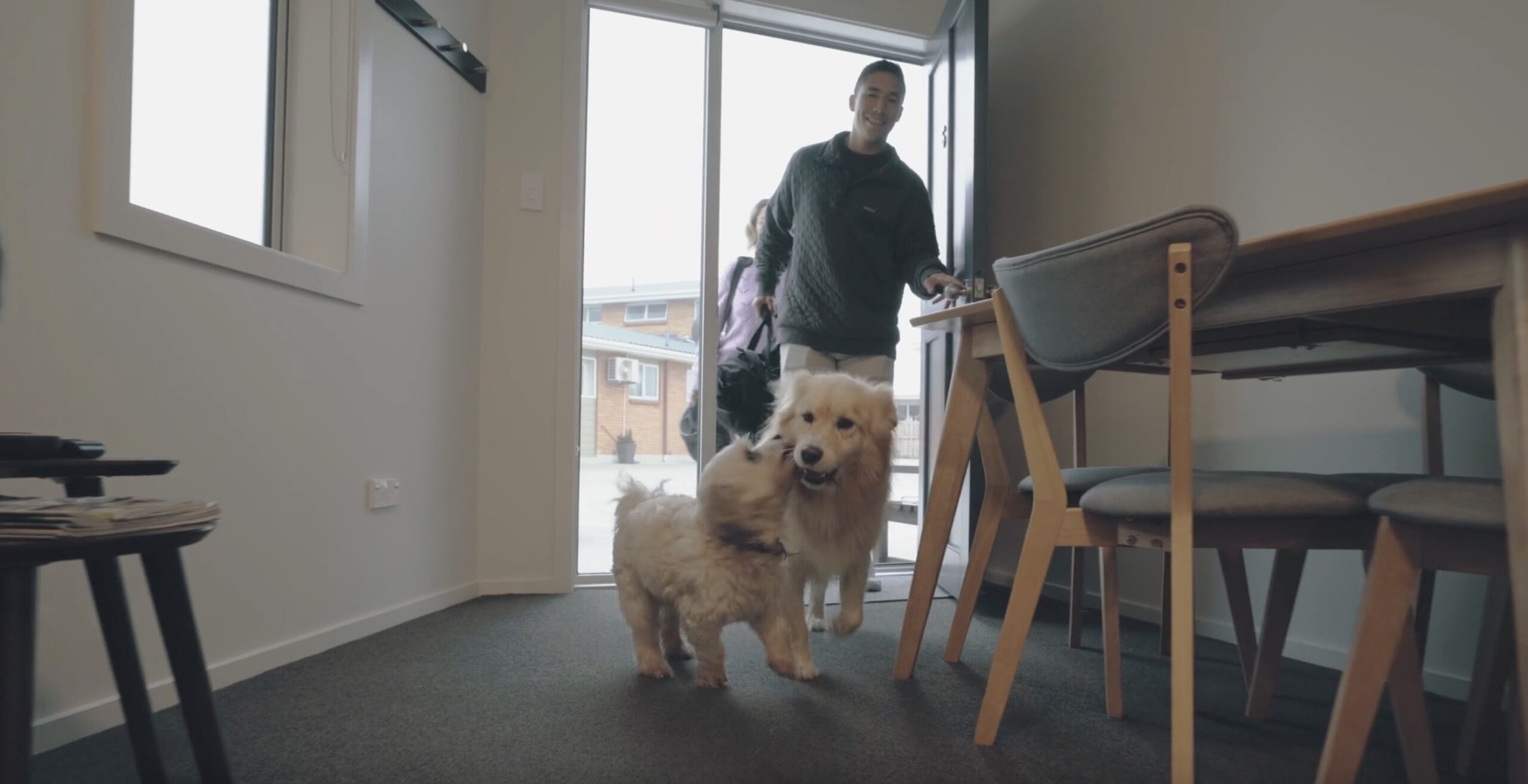 Stay at Highway Lodge Motel: Your Pet's Home Away From Home
If you're planning a visit to beautiful Balclutha and don't want to leave your furry friend behind, you've come to the right place. At Highway Lodge Motel, we're a pet-friendly accommodation provider, offering a warm and welcoming environment for both you and your beloved pets.
At Highway Lodge Motel, we believe that every member of the family deserves a fantastic holiday, including those with wagging tails and playful purrs. That's why we've designed our motel to be pet-friendly, ensuring that you can enjoy your time with your furry companion by your side. From the moment you arrive, you'll feel at home in our modern and spacious rooms.
Our pet-friendly policy means that all rooms at Highway Lodge Motel are open to you and your pets. No need to worry about designated pet-friendly areas or limited availability—every room is ready to accommodate your beloved furry friends.
One of the highlights of staying at Highway Lodge Motel is our convenient location, surrounded by nearby parks and walking trails that are perfect for pet-friendly adventures. Take a short stroll to the Balclutha Dog Park, where your four-legged friends can stretch their legs, socialise with other pets, and have a tail-wagging time. Explore the scenic Blair Athol Trail or Naish Park, where you and your pet can immerse yourselves in nature's beauty.
Highway Lodge Motel is your pet's home away from home in Balclutha. We wholeheartedly welcome pets, offering a pet-friendly atmosphere where you can make lasting memories with your furry companion. Experience the comfort, convenience, and warm hospitality that sets us apart as a pet-friendly accommodation provider.
Book your stay at Highway Lodge Motel and embark on an unforgettable adventure where you and your pet can create awesome memories together. We can't wait to welcome you both!